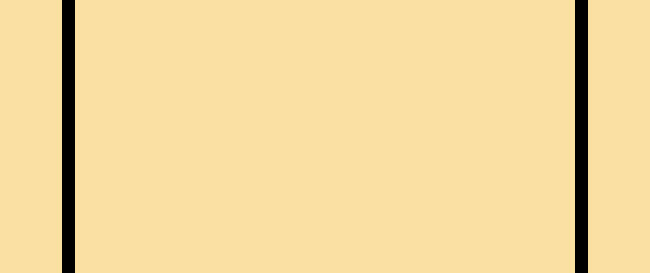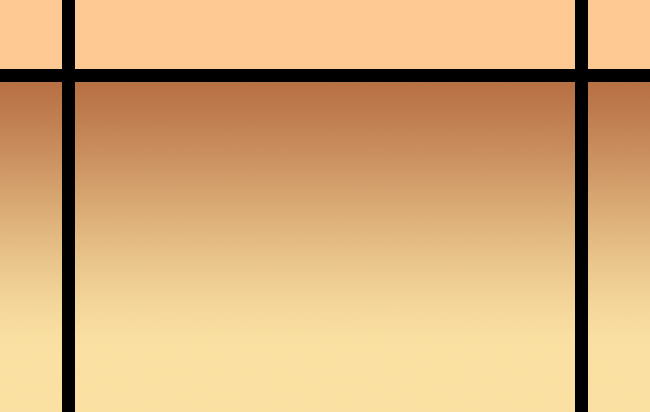 List of Massage Therapist by City:

Click on the City/Village of your choice to locate a massage therapist in the City/Village you are searching for.  You will have a choice of linking to the massage therapist website.  Very convenient in obtaining information without disrupting the massage therapist at work or home. 

Please note:  by clicking on a choice above you will be taken to MassageNB.com website.  MassageNB.com lists all the massage therapist by first name.  MassageNB.com has a different web design.  This is normal since you will be leaving MassageNB.ca and visiting MassageNB.com.